Our little cousins!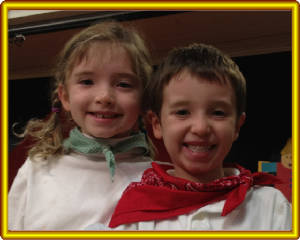 More cousins!!
I'm helping Shiba Rescue! Buy my abstract picture on T-shirts at Cafe Press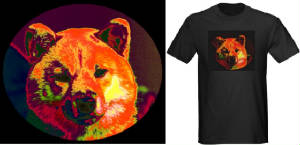 Our portrait done by Myyrhworks.com!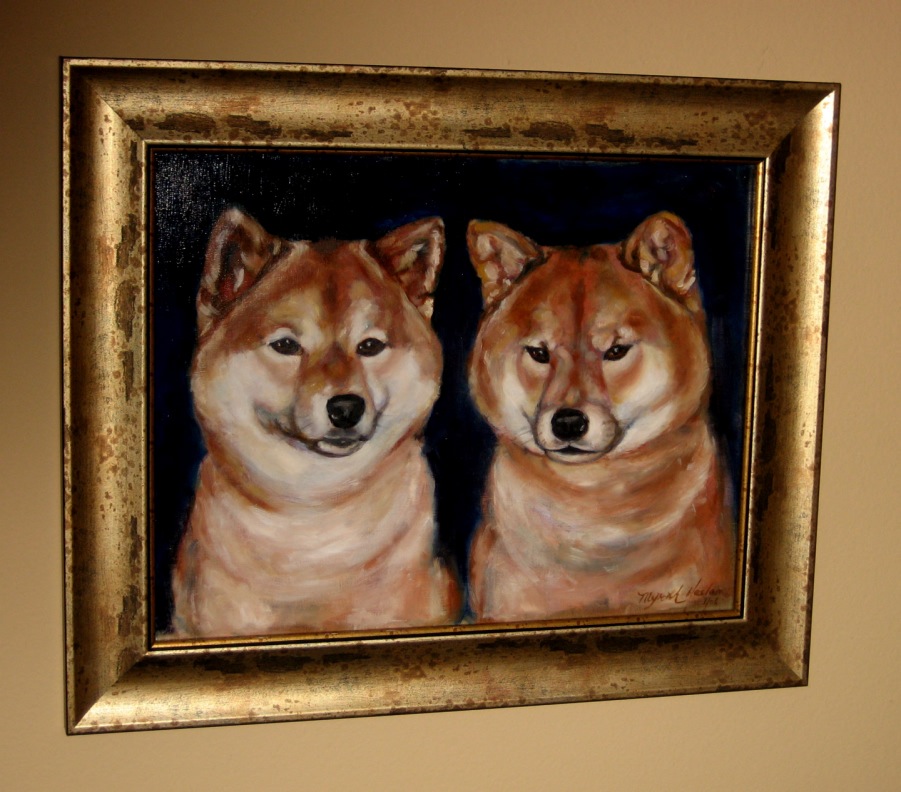 Made from Koshi's own FUR.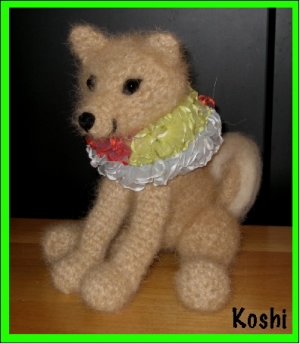 Koshi Fur Shba Baby.

I've got my eye on you.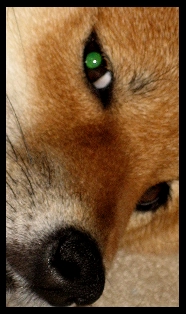 Sun and Surf Shiba Harlow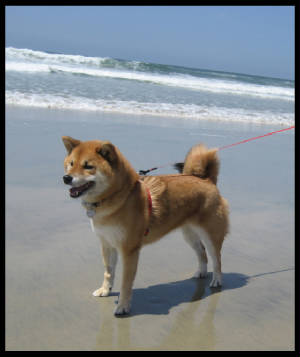 Goldie: "See my personal website"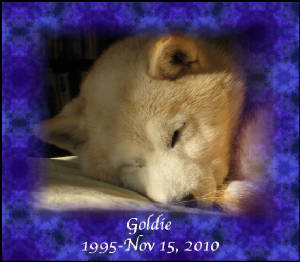 Koshi turns 13!

Check out Mom and the penguins down in Antarctica!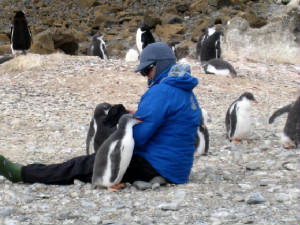 Shiba Inu Koshi says, "My Aunty Leslie made this beautiful
quilt of me because she thinks I'm such a pretty boy."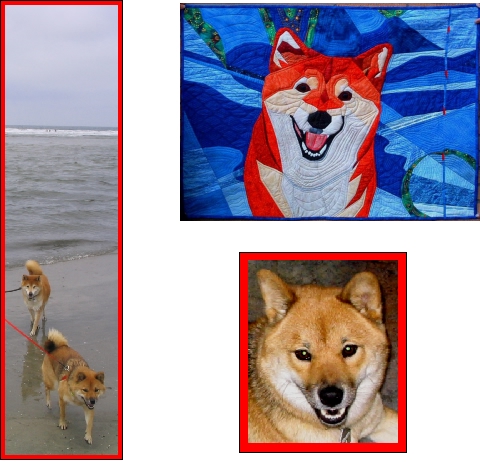 Harlow says, "Look at ME"!

Check out our February 2012 newsletter!

See pics of our Dog Vacation
See what we're making for Rescue!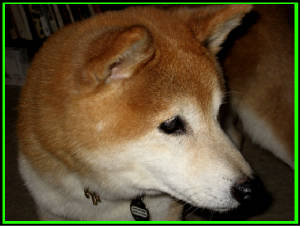 Check out more of our Mom's Griffin Designs work!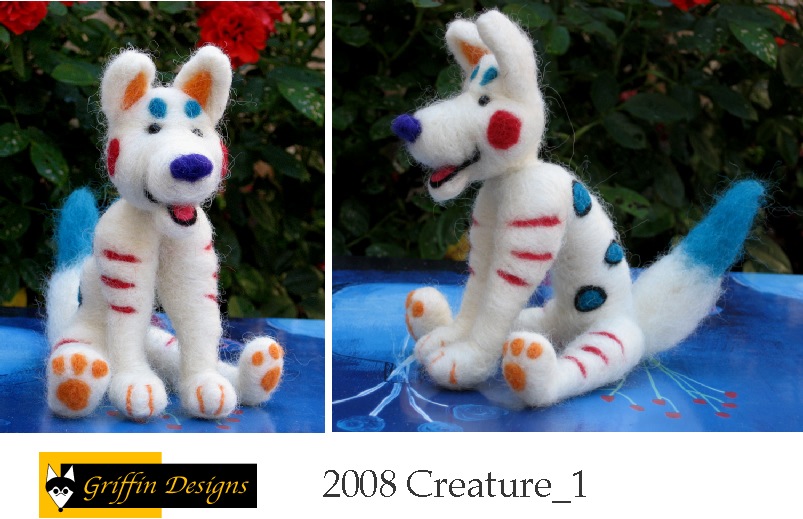 This is Harlow's 'sneaky' look.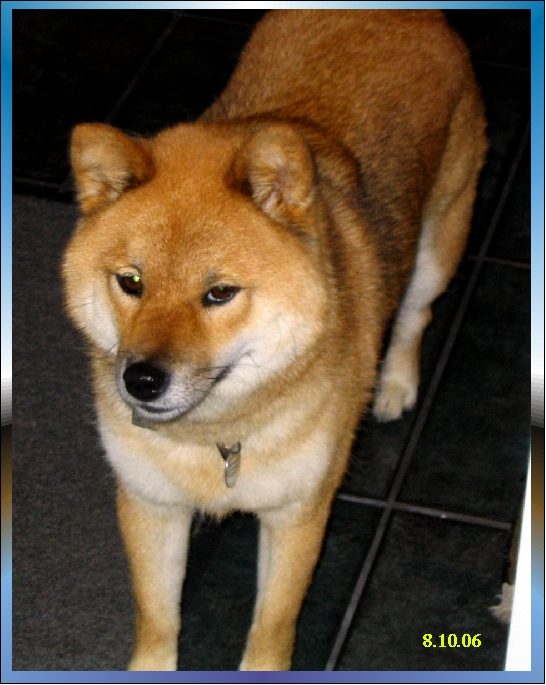 Site updated February 5, 2012